Star Struck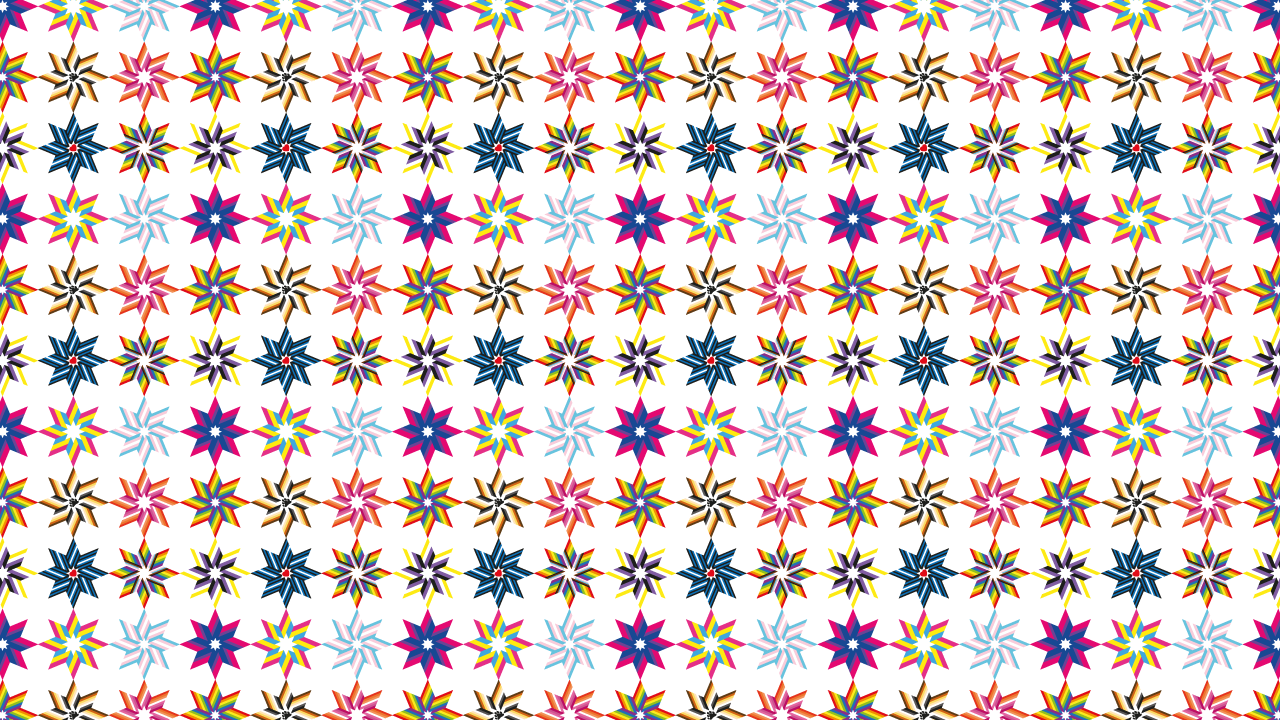 As [gawr-juhs] art celebrates its first birthday, and with December just around the corner, I'm super-excited to launch my new Star design.
Perfect to give as an appropriately designed festive season card, or to send to that shining star in your life – this motif comes in 9 Pride colourways: Lesbian Pride; Leather Pride; LGBT+ Pride; Nonbinary Pride; Progress Pride; Bisexual Pride; Trans Pride; Bear Pride; and Pansexual Pride. Plus I have 2 Star tees that will make excellent alternatives to a Christmas jumper!
The whole Star range will be available from my online [g] store shortly.