Stand By My Trans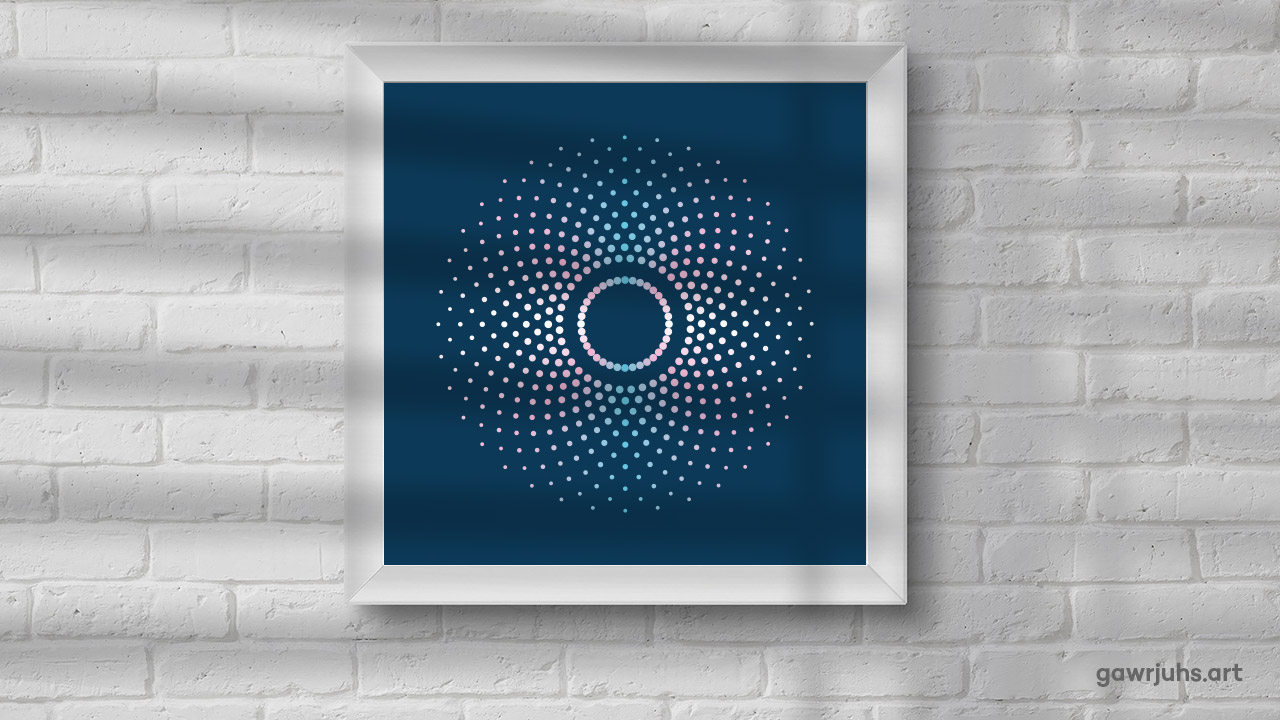 Transgender Awareness Week is an annual event that takes place from 13–19 November each year – the seven days that lead up to the Transgender Day of Remembrance on 20 November. The main focus of this week is to educate and inform the public about transgender people, and to address issues faced by members of its community.
Unfortunately it's a sad reflection of our society that this Awareness Week is even more important now, than ever. Inaccurate information from the increasingly right-wing media, together with unsubstantiated opinions of individuals and groups posted on social media platforms, as well as an outpouring of hate from certain sections within the lesbian, gay and bisexual community, have resulted in trans people publicly expressing their alarm and fear of being attacked – both mentally and physically – from all sides.
Ironically the Transgender Day of Remembrance was founded as a vigil to commemorate Rita Hester, a trans woman who was killed in 1998. It has subsequently become an annual memorial to all transgender people lost to violence.
As a cis gay man, I appreciate that my life is less complex to deal with than those of my trans and nonbinary friends. This is one reason why I once again offer my support to the trans community, by endeavouring to the be the best ally that I can possibly be.