Final Shirt Samples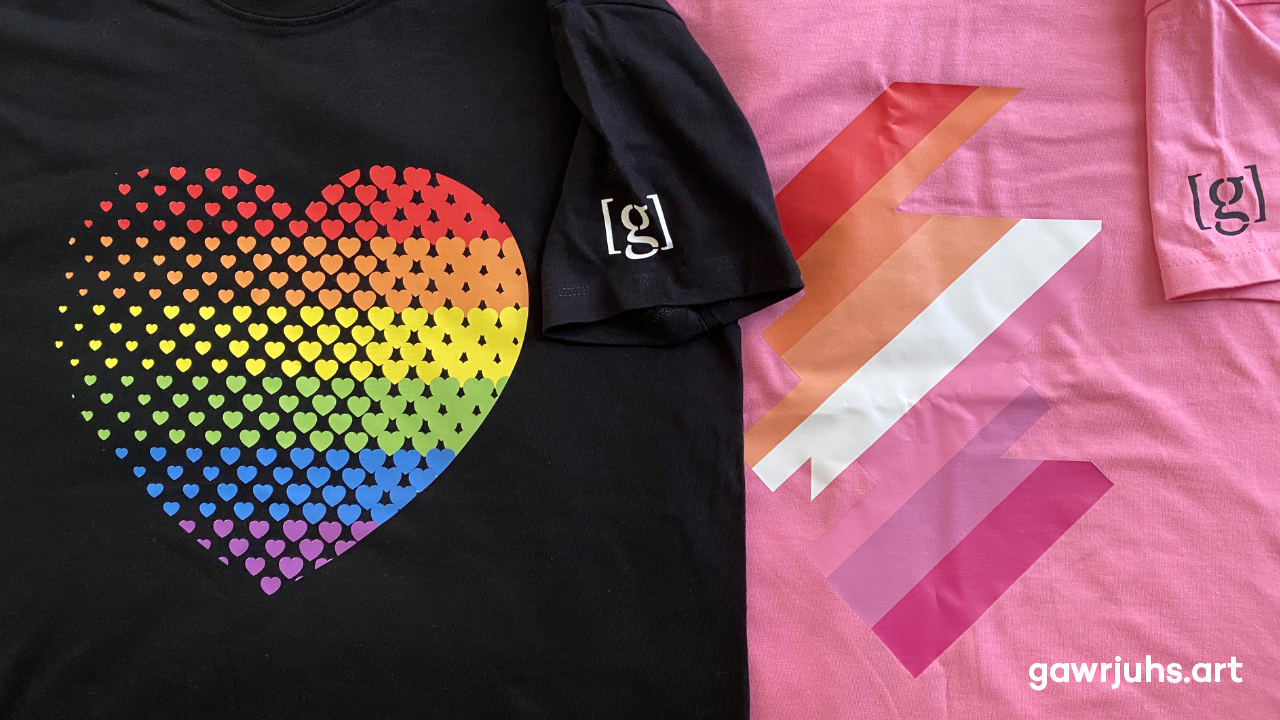 After 10 months I've finally taken delivery of sample shirts, with the print quality that I was looking for. It feels like its been a long journey, and the UK COVID19 Lockdown hasn't been helpful either.
At the start of 2020 I had a clear vision of what I wanted my shirts to look like. My original choice, a supplier in the north of England, wasn't able to meet my high expectations. I started to make design compromises in order to accommodate their printing limitations. As a result I became dissatisfied with the product that I was producing.
When that supplier switched printing techniques, from heat transfer to direct-to-garment printing, without telling me and then informed me that they were only going to print on white, black, grey and possibly two other colour shirts in the future, I knew it was time to source another supplier.
Thankfully I found The Embroidery Shop, who are on my doorstep, right here in Edinburgh.
As soon as lockdown started to ease, and businesses returned to work, I arranged to meet with Michelle to discuss my printing requirements. I took samples, that I had, with me and she critiqued them. We agreed to do two test prints of two designs. One on a light coloured shirt, and one on dark coloured shirt. Each design would be reproduced using both heat transfer and direct-to-garment printing process, so that I was able to compare and select that most appropriate method for reproduction.
A couple of weeks later, and I was in possession of the printed items. The direct-to-garment shirts were excellent, but the heat transfer ones were even better. The colours in my designs, are more vibrant when that process is used. So decisions could finally be made.
Next step is to get a sample t-shirt of each of my designs made, so that I can photograph them for the [g] store. With luck, I should have some ready for sale online in late October.