Community Colours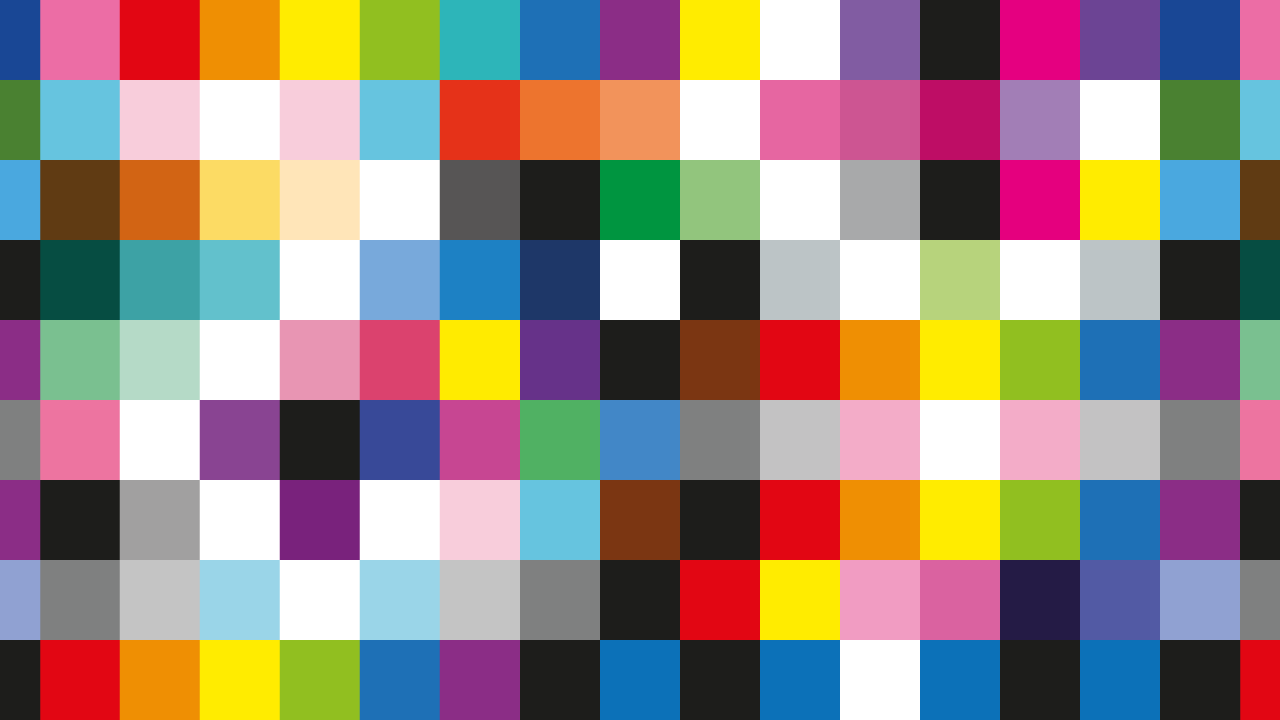 Happy Pride Month! With so many events returning this June, I felt a need to celebrate with a fresh new design.
At first glance my Community: LGBTQIA+ Colours design may appear to be a Gerhard Richter inspired matrix of vibrant squares. But look closer, from left to right! Do you see your Pride flag? If yes, that's because I've fused the colours from many LGBTQIA+ flags together to create this motif.
Abrosexual; Aromatic; Asexual; Bear Brotherhood; Bisexual; Demiboy; Demigirl; Gay Male; Genderfluid; Genderqueer; Gilbert Baker's Original 8 Colours; Intersex; Leather; Lesbian; LGBT; Nonbinary; Omnisexual; Pansexual; Philadelphia; Polysexual; Progress Pride; Rubber; and Trans – are all there!
I hope this visual interpretation demonstrates that individual sections of our community are stronger when we all stand, and march, together. One of the founding principles behind early Pride events, that so often gets overlooked these days.
After two years in isolation, let's all remember to be a little kinder and more tolerant towards each other this year. Communities are about building lasting friendships with your neighbours. And now seems the right time to implement that philosophy.
Cards and tees of this design are available from my online [g] store, and as my PRIDE MONTH SALE has now started, you'll find them at a special discounted price until 30 June 2022.